Rolls

Quick Facts:

Our rolls are made from recycled materials for strength and protection.
FPS 540 GSM: 180cm wide X 50mt X 5mm thick 20%, denser than the standard packing felt.
It can be cut to length or to any width coil 25mt long.
FPI 450GSM: 200cm wide x 50mt roll stiffened felt – carpet & mat backing
Poly Felt/ Vertical Garden Felt is made from 100% recycled P.E.T. plastic bottles and is available in rolls 180m wide X 25mt. It is not affected by moisture. If the product does become wet, it will not rot and will retain its form without sagging or tearing. This felt is great for vertical gardens! It is available in cut lengths.
Quilted Blankets

Quick Facts:

Quilted 650GSM: polyester covered quilted felt, extra large size 3.6mt x 1.8mt
It can be used over and over
Removalists' number one pick!
Typical Uses For Our Removalist Felt Range

Floor & Furniture protector felt during renovations or building
Furniture removal & storage
Horse blankets
Sound deadening
Floor underlay
Furniture making
Automotive sound deadening
Weed mats & garden water retention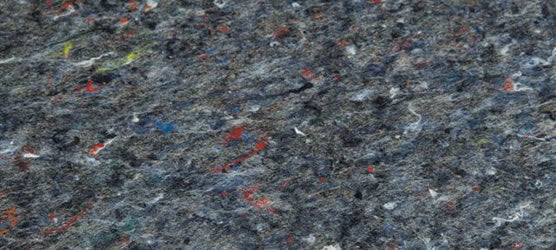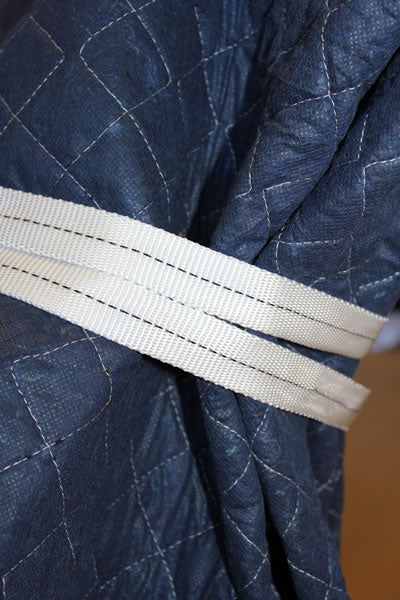 GET IN TOUCH WITH US
We'd love to find a solution for your felt & cutting needs!