ATOM FLASHCUT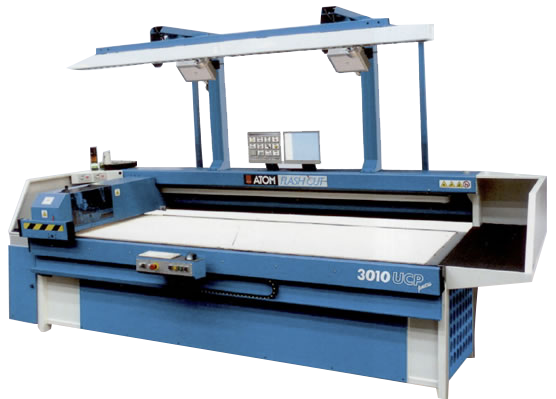 Introducing the ATOM FLASHCUT - our in-house digital cutting solution for maximum cutting capability and accuracy.

How Does It Work?

The ATOM FLASHCUT is a state of the art, computer operated oscillating knife cutting machine that can cut almost any shape provided. It is capable of cutting to a maximum 19mm thickness and an area of up to 1x2.5 metres. It is engineered and designed to cut a wide range of materials. All you need to do is provide us with a line drawing of your product in .DXF format and we'll take care of the rest!

What Can It Cut?

The ATOM FLASHCUT is ideal for cutting place mats, coasters, wall hangings and gaskets but it can also be used for more unique shapes. Nothing is beyond its cutting capabilities!

The Advantage Of The Flashcutter

With its perfect cutting speed and state of the art electronics, the ATOM FLASHCUT has revolutionised the industry. No matter how large or small your project, this technology will save you time and deliver the most accurate cutting results.
Have Any Questions? Enquire About The Flashcutter Now
SHAPE WE CAN CUT
Just some of the shapes we can cut below.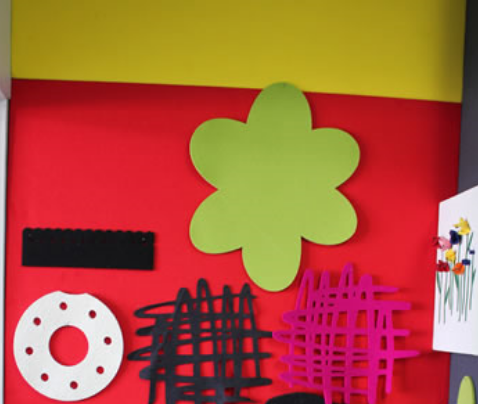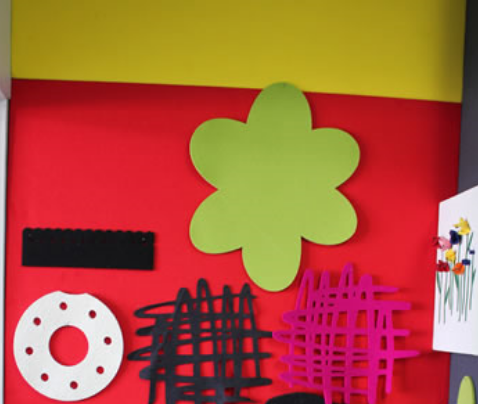 GET IN TOUCH WITH US
WE'D LOVE TO FIND A SOLUTION FOR YOUR FELT & CUTTING NEEDS!